Download the pdf of the HYCS pocket guide for Emotional Crisis here.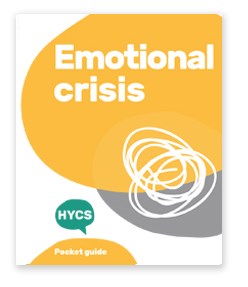 In times of emotional crisis, it's important to remember that you are not alone. There are plenty of sources of support out there.

Reaching out to someone may feel difficult but it can really help.
Help in an emergency 
For urgent  help and concerns about your immediate safety …

Call 999 to access the emergency services or go to Accident & Emergency (A&E) at your local Hospital.
Worried about how you are feeling or concerned for a friend?
Many organisations are available to offer support by phone, text or online chat and help is often available 24/7. So, if you need to talk here are some options to try: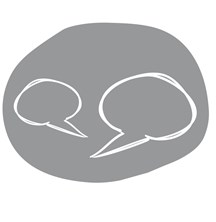 INTERNATIONAL CRISIS SUPPORT:
Befrienders Worldwide

Befrienders Worldwide have a network of members and volunteers around the world who provide confidential support to people in emotional crisis or distress, or those close to them.. Search their contact us page for details of support in your country.
OTHER HELPLINE SUPPORT: 


CALM (Campaign Against Living Miserably)
0800 568858 or 0808 802 5858
(support for young men/men with suicidal feelings)
Nightline Association UK
(support for students, check here to search for nightline services in your training establishment).
Papyrus Hopeline UK  -
0800 068 4141 or text 209697
(Helping to prevent young suicide).
Hope Again UK - 
0808 808 1677 (bereavement)
NHSN 
(National Self Harm Network) 
 (Online forum to reduce emotional distress)
Switchboard LGBT+  - 
0300 330 0630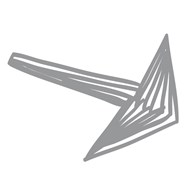 OTHER OPTIONS:
- Friend, family member or teacher, speak to someone you can trust.
HYCS  (Hounslow Youth Counselling Service)
020 8568 1818 or text 0778 4481 308 to book a 1-2-1 counselling session if you are 11-25 and live work or study in Hounslow Borough.
Medical Support
Get in touch with your doctor or contact
NHS 111
for non-emergency care and advice.
CAMHS Duty Line (Hounslow Borough) - 
020 8483 2050
Advice for anyone concerned about an under 18
Early Help Hounslow (EHH) - 
0208 583 6600 option 1 for advice, guidance or access to Early Intervention Service.